Dad Tapes Daughter's "Selfie Time"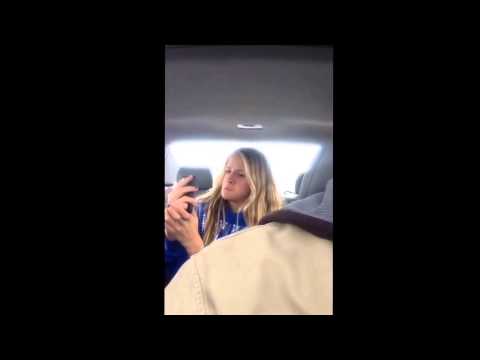 Dads embarrassing their daughters is nothing new - but sometimes dads find new and unique ways to do so - like this dad did.
While I never condone driving and operating a cell phone, this dad used his smartphone to secretly capture his daughter trying to take that "perfect selfie" in the back seat of the family truckster. (Dad does suffer from Vertical Video Syndrome - but I'll forgive him for that since he did post such a funny video.)
Thanks to my favorite page, The Daily Dot, for sharing this story!
More from 600 KCOL - FOX NEWS Radio